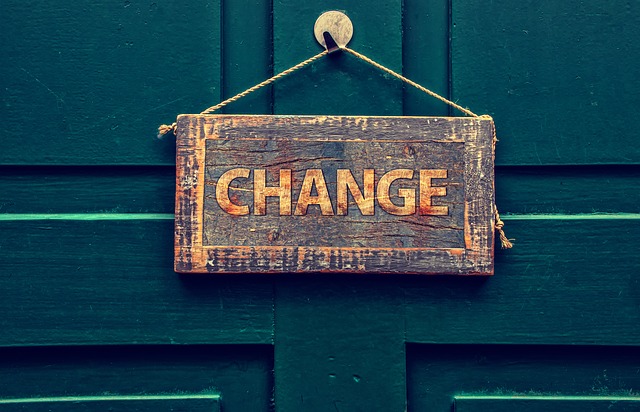 In order to obtain planning approval for a Change of Use it is necessary to justify in planning terms the use of a building for a new use, instead of the current one.
Preparing a Successful Change of Use Proposal
A Change of Use proposal needs to:
Demonstrate that the loss of the building's existing use is acceptable and will not cause problems
Explain the need for the new use and its benefits
Engage with impacted parties, for example neighbours and the local community 
Your application must include relevant evidence to support your proposal.
Many factors need to be considered. These include:
Planning history
Planning context 
Local and regional planning policy
Relevant precedents
WPS Planning are experienced in preparing Change of Use Planning Applications.  We will compile a strong case to present to the relevant planning authorities, based on our knowledge of planning law and our research findings in regard to site history and context. Our wide ranging experience covers workshops, retail premises, hotels and homes.
If you would like to discuss your Change of Use proposal get in touch for a free initial consultation.
Note re: Recent Permitted Development Rights Legislation
The legislation relating to Change of Use has been amended considerably in recent years. Prior to the General Election of 2015, the Department for Communities and Local Government (DCLG) announced a number of changes to the General Permitted Development Order (GPDO) and Use Class Order. These changes consolidated many of the previous amendments, but also introduced a number of changes.
Some commercial and householder changes of use have become easier through new Permitted Development Rights (PDR), but these remain subject to a prior approval process and come with several caveats. For example, there can be limitations as to the amount of floorspace which can be converted, and there are certain areas where Permitted Development Rights will not apply. These include National Parks, Areas of Outstanding Natural Beauty and within the curtilage of a Listed Building.