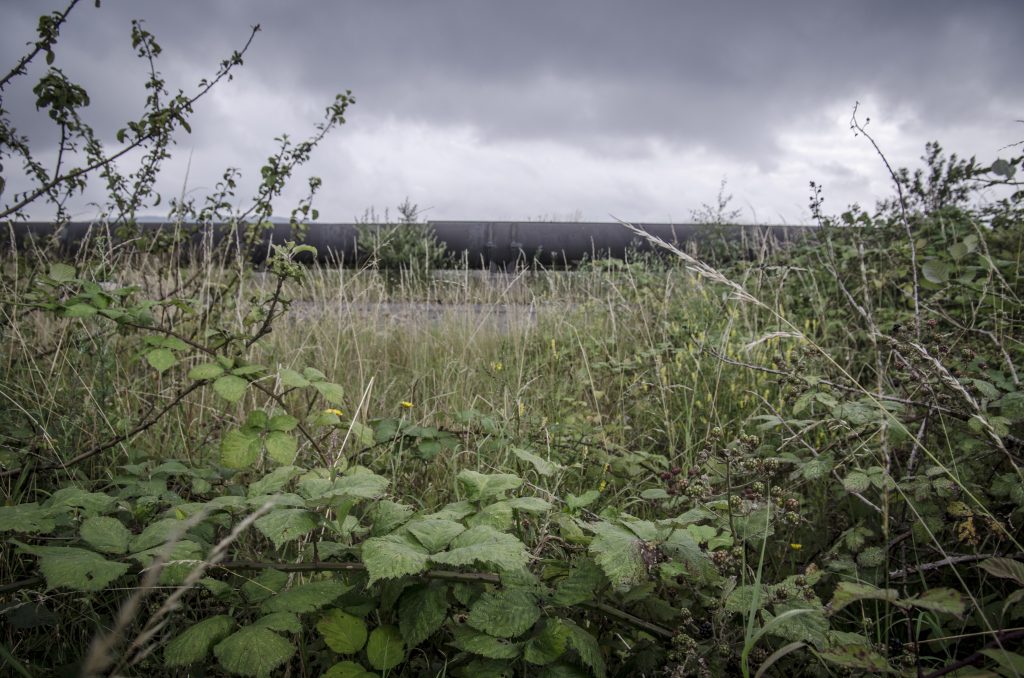 WPS Planning offer a full Site Appraisal and Strategy service. 
A Site Appraisal is a first step in the planning process.  It will give you important information about your project's chance of success with the planning authorities.  It is not in your interest or ours, to lodge a planning application that does not have a good chance of success. 
A site appraisal will review a number of factors.  These include the site context,  local facilities and the planning history of the site We also look at the local authority's current policy position and its recent planning decisions.  National policy may also be relevant.   We will research any relevant precedents and legal decisions. 
The Site Appraisal will identify the opportunities offered by the site.  And also its constraints and any risks which need to be taken into account.
A Site Appraisal is a valuable part of the decision making process.  If you decide to go ahead you can now do so speedily and with confidence.
Get in touch for a free initial consultation.