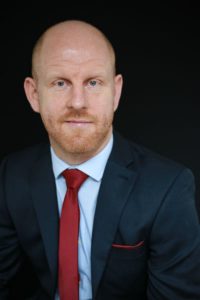 WPS Planning is a specialist planning consultancy based in Horsham, West Sussex. We help clients get the right result from the Planning system.
WPS Planning provides friendly and professional planning advice to people on a number of planning issues.  Obtaining Planning Permission,  lodging a Planning Appeal, obtaining a Change of Use certificate and many more.  We pride ourselves on keeping our clients well-informed throughout the process and explaining things to them in an understandable way.
Our clients range from homeowners who want to add an extension, to developers who want to build multiple new houses. We thrive on the variety of our work and achieving successful outcomes for our clients.  So you can get on with building!
Helping you navigate your way through the Planning system speedily and successfully.
WPS Planning Consultant – Doug Wright
Doug Wright is the WPS lead planning consultant.  Doug has an in-depth knowledge of planning having worked in planning since 2006, working with a number of local authorities across London and the South East.
Doug has an Honours degree in Urban and Environmental Planning and a Postgraduate Diploma in Town Planning. He has built an extensive network of contacts across local planning authorities which has proven very valuable on many occasions.
Our clients comment on Doug's attention to detail and his ability to communicate effectively with the planning authorities.  These have been major factors in helping our clients obtain successful results.
"A very positive approach"
"Extensive understanding of planning issues yet explains things clearly"
"We thought the process would be difficult but it was all sorted out quickly and painlessly"
Recent successful cases include:
Doug lives in Horsham with his wife Benita and their two young children. He is a keen rugby player and an active member of Horsham Rugby Club.
If you need help or advice with any Planning issue give us a call.
We're here to help!
Call us on 01403 295025 or email us at info@wpsplanning.co.uk